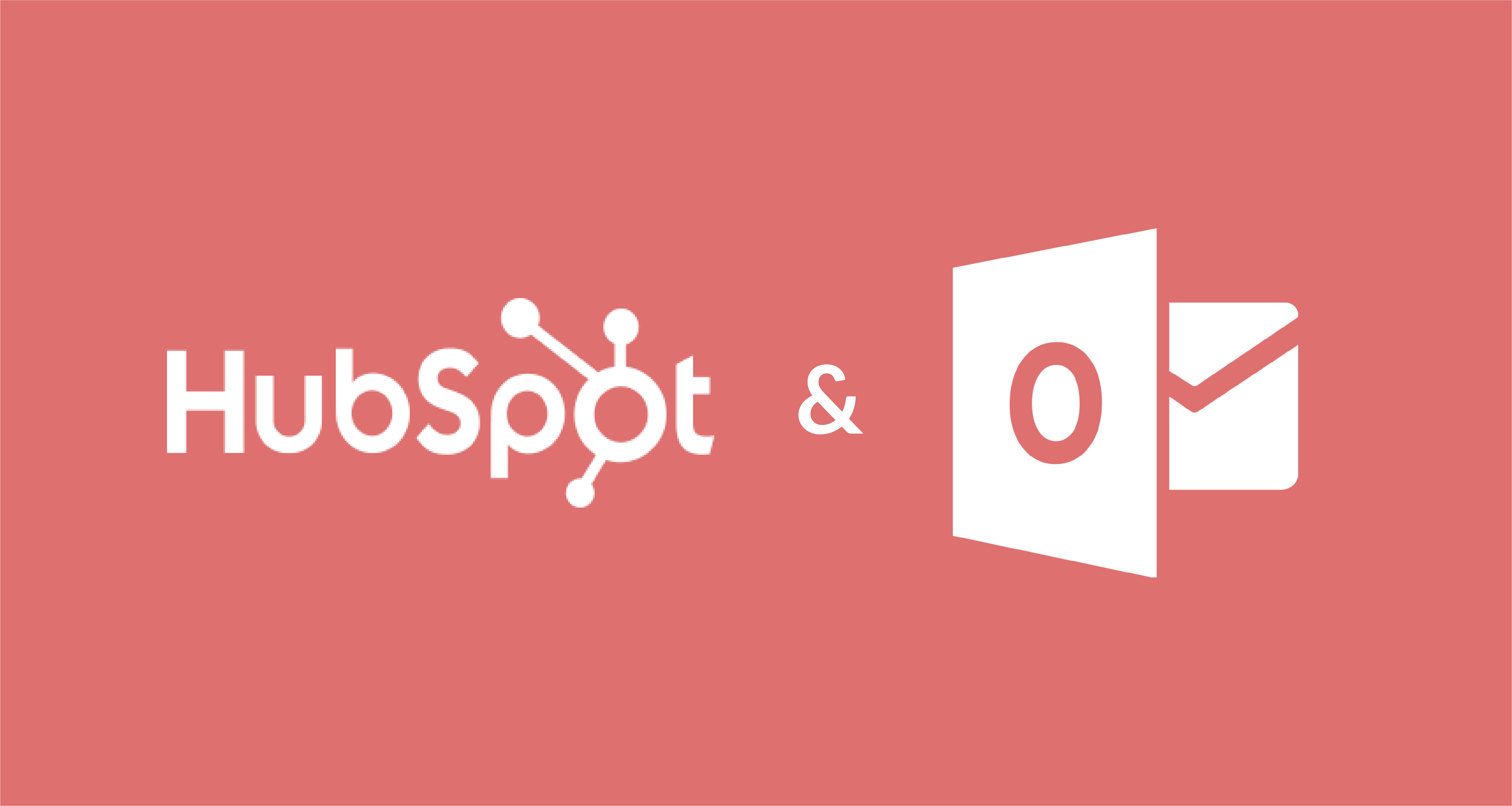 How to set up HubSpot Sales on Outlook in the Browser.
This post I'm sending to my sales team. It's a step-by-step how-to guide on setting up the HubSpot sales app on Outlook.com in the browser.
The HubSpot App allows us to:
Add New Contact from Email Address
Insert Emails sent and received to that contact in HubSpot
Track email opens and clicks.
NOTE: If you're not on my team, make sure your Microsoft admin has integrated HubSpot into your Microsoft 365 account.
Step 1:
After you create a new message click on the three vertical dots on the bottom.
Step 2
Click on the HubSpot Sales – Sales Tools
Step 3
Log in to your HubSpot account and pin the HubSpot app to your sidebar. Every time you create a new email you will see the app.