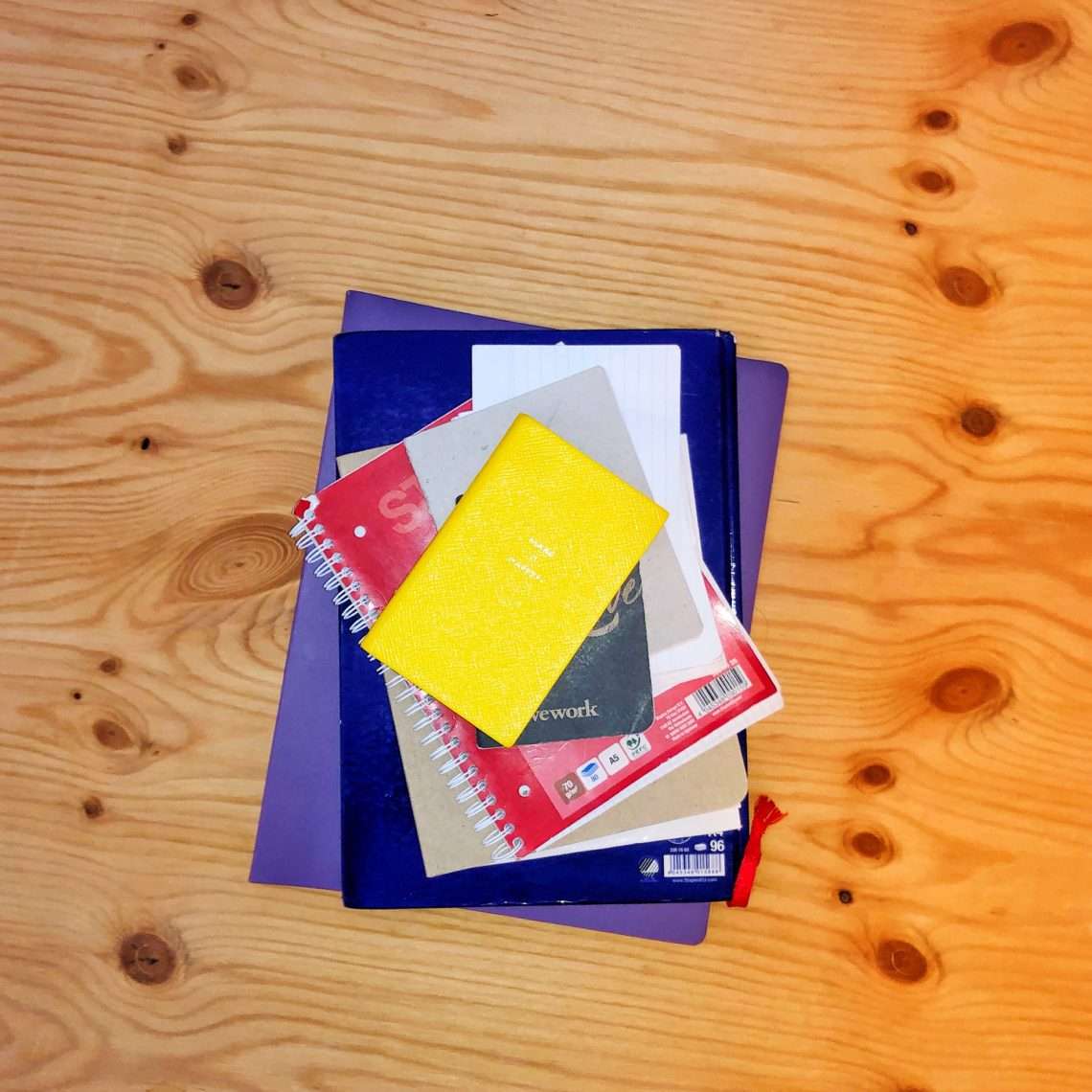 Had a good day of settling into not working from home yesterday. The family swung by at 3 pm to have coffee and cake. I enjoy spending time with my wife and daughter.
This might be the reason the first lockdown felt like a mid-life vacation. I worked very hard on myself and at creating the environment I found myself in when the world down in March. Today brought in my notebooks and journals to review my 2020 goals and objectives. Right off the bat, I can say that my most important goal of 2020 was accomplished. I'm going to see what goals I didn't hit and ask myself why.
From this, I will write my life plan for 2021.
END OF THE DAY UPDATE: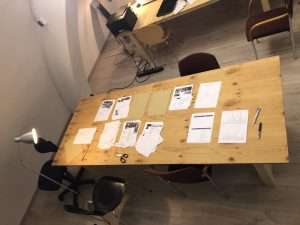 I'm putting everything into folders organized by categories of focus like health, family, and work.
Going forward I will work on one folder at a time. 2021 is going to be all about less & focus.