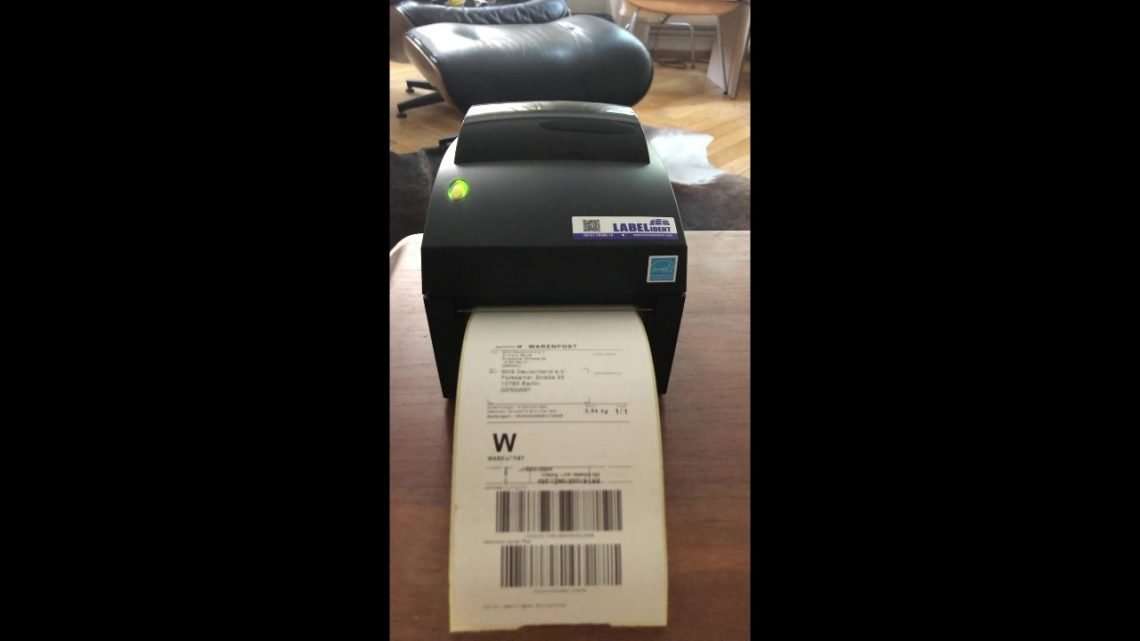 BOS COFFEE: Weekly OKRs – July 16th
OUR MISSION: To fund the release of every rehabilitated orangutan back into the rainforest – one supporter, and one cup at a time.
Q3 OBJECTIVE: Establish BOS Coffee as a suitable replacement for supporters' (AKA customers) existing home coffee.
KR: 50 new supporters a month
KR: 30% monthly returning supporters
KR: $2,000 a month in sales
PRIORITIES THIS WEEK
Secure first retail NOT DONE: Got a request from a store. We are talking. I need to work out pricing structure with roaster & BOS.
Re-engaging existing customers strategy: NOT DONE: Watching tons of YouTube videos to create a retention strategy plan to execute on.
Improve Product Packaging

NOT DONE

: Submitted designs for BOS approve. This will be a process. Baby Steps to awesome packaging.
Set-up Facebook Shop & Pixel DONE: Shop is live. Tracking everything with a FB Pixel via server side API
Set up package tracking with DHL –

DONE

: Orders now are being charged for DHL with tracking.
Finalize Anthony & BOS relationship

DONE

: We had productive meeting. I'm thrilled. All my attention on hitting these OKRs.
User Experience:

DONE

: Increase page speed by tweaking and removing imagines & plugins
NOTES: We can do a much better job on user experience and retention. I am focusing on this in July. What is the point of getting new supporters if we can't wow and keep existing? Taking the baby step approach. One tweak at a time. And we finally got a thermal printer.