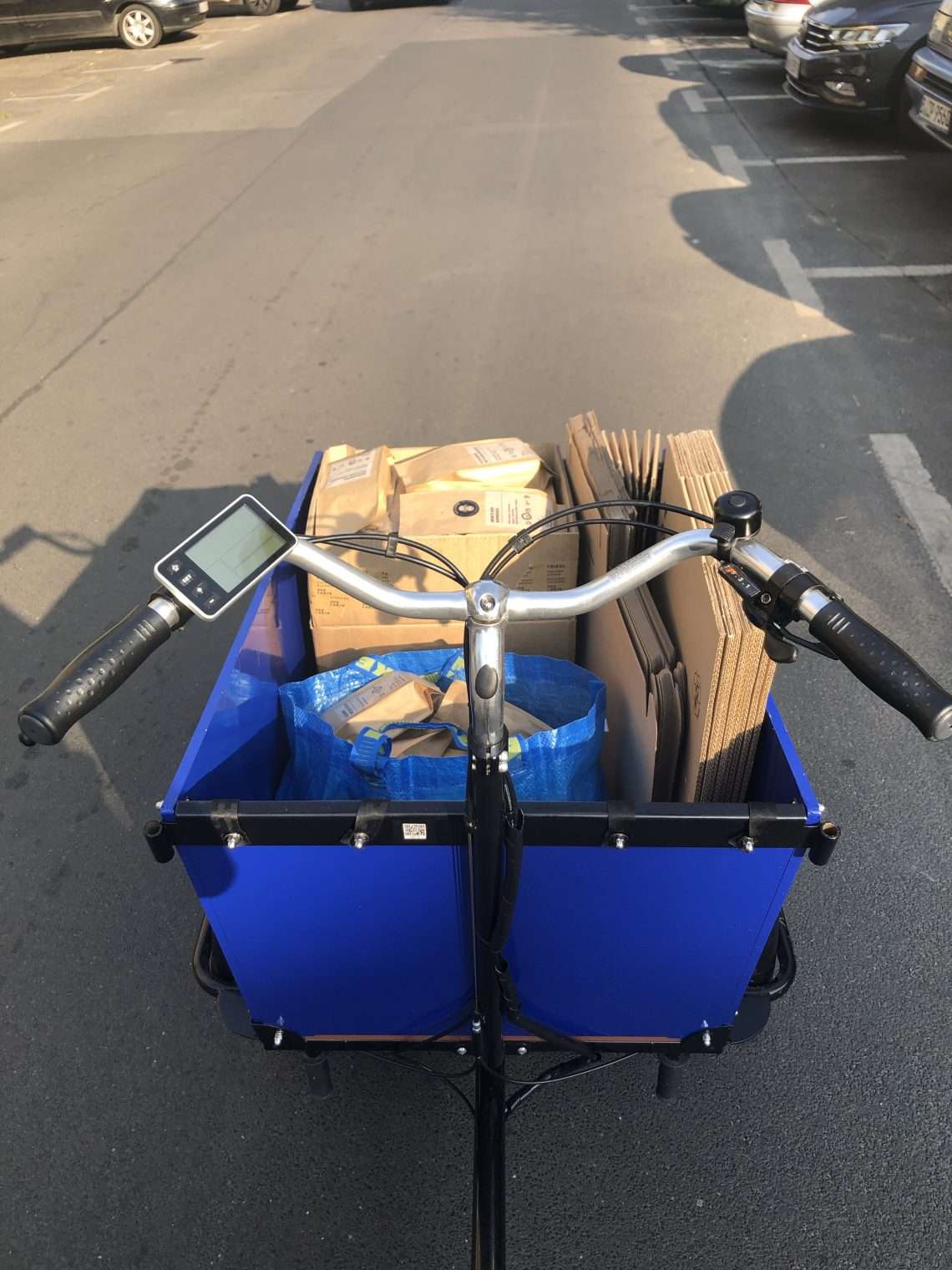 BOS COFFEE: Weekly OKRs – July 23rd
OUR MISSION: To fund the release of every rehabilitated orangutan back into the rainforest – one supporter, and one cup at a time.
Q3 OBJECTIVE: Establish BOS Coffee as a suitable replacement for supporters' (AKA customers) existing home coffee.
KR: 50 new supporters a month- 50% chance of success
KR: 30% monthly returning supporters – 20%
KR: $2,000 a month in sales – 80%
PRIORITIES THIS WEEK
Newsletter sold 1,100 EURO worth of coffee. DONE. Thursday & Friday busy fulfilling orders
Redesigned all transactional emails. DONE. Better communication and flow to track orders from payment to delivery.
Add package tracking. DONE. Every customer can now track their package via DHL.
Create FAQ: DONE. This will evolve into something very useful.
Customer experience tweaks to the Website. DONE. Bunch of small changes that add up. You can see changelog here: Changelog – BOS Coffee (orangutan.de)
Re-engaging existing customers strategy. IN-PROGRESS. Heavy research into automating post-purchase retention email with MailChimp.
Post-purchase customer survey – IN-PROGRESS. We need to know what motivated people to buy our coffee. Researching JTBD Method: https://www.youtube.com/watch?v=OzezRI9KNKY
NEXT 4 WEEK PROJECTS
Set-up JTBD Survey
Test Influencers Marketing
Set-up Instagram Shop
Test giveaways & Contests on Facebook & Instagram
Reach out to Gorillas or Flink
Green Banking Rewards program.
Setup Amazon Store
Press release
Set-up shipping to EU
Secure first retail
Improve Product Packaging
NOTES: I'm radically focused on user experience and retention. There's no reason we can't deliver a great experience. Next, we need to find out what motivates people to buy our coffee. Demographics are not enough. The amount of orders we got in is showing me where our fulfillment needs work.